Science and Technology Bureau led a delegation to visit Shandong Shida Si Biological Industry Co., Ltd
Science and Technology Bureau led a delegation to visit Shandong Shida Si Biological Industry Co., Ltd
March 8, 2016 morning, that is, March 8 Women's Day, Jinan City Science and Technology Bureau Liu Dezhi, deputy director of the team, tirelessly visit the calendar under the jurisdiction of enterprises Shandong Shida Si Biological Industry Co., Ltd. inspection work.
Company accompanying personnel to the leadership of the Science and Technology Bureau introduced the relevant circumstances of the enterprise, to declare the city of Jinan Science and Technology Development Project project issues made a clear exposition. Shi Da Si focus on creating the cause of microbial ecological balance of reproductive tract, the female reproductive health as the primary task, the female reproductive tract micro-ecological balance as the ultimate goal, early detection and accurate diagnosis of various gynecological diseases, is to solve the key issues of women's health The Based on the Internet model of reproductive tract micro-ecological detection, consultation and consultation system, is the modern information network technology and traditional medical system of organic integration, the formation of a new economic form and business model. Relying on the Internet model, in improving the efficiency of the use of medical resources at the same time, at home and abroad with the medical resources at all levels of cooperation. As a vision, the company is committed to the development and production of intelligent medical hardware and medical field of Internet platform services and research and development, in the Internet + national health system construction and double, double from the environment, the company development and Social development, seize the opportunity to achieve the company's leap-style development.
Secretary Liu Dezhi and Secretary Yang Feng highly affirmed the idea of R & D projects and corporate social responsibility, and hope that enterprises can seize the opportunity to achieve business development goals at the same time, make the corresponding contribution to the community.
Liu Dezhi and his entourage visited the company's office space and the medical image research center laboratory and equipment production area, asked the multi-functional high-power microscopy analysis system and dry chemical analyzer and supporting in vitro diagnostic reagents R & D and production, affirmed the company In the field of microbial research and development efforts dedicated to the reproductive tract.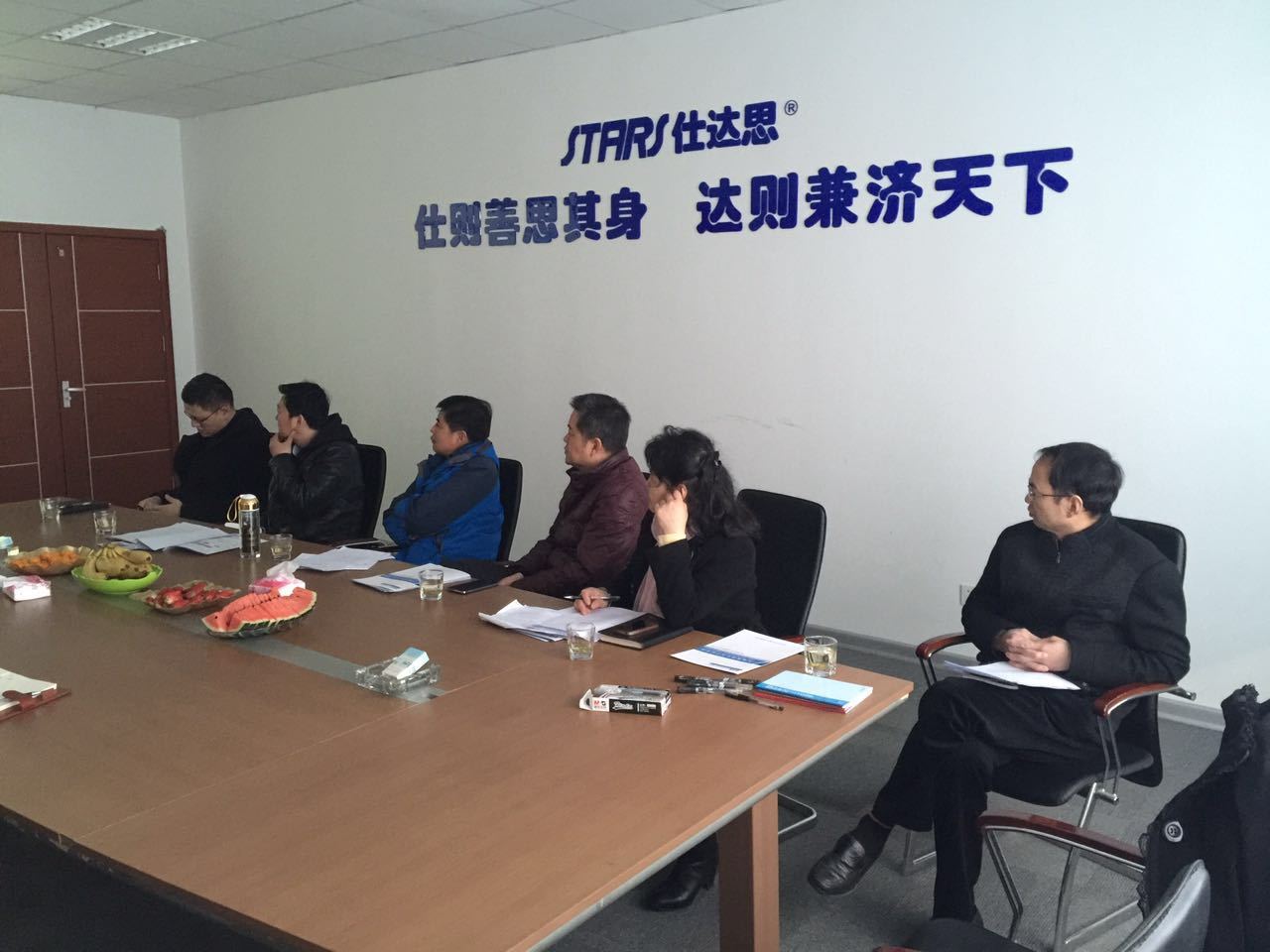 Finally, the accompanying staff on behalf of all employees of the company, thanks to the leadership of the Science and Technology Bureau in the bus to visit the company to guide the work that the company will be in the national Internet + under the guidance of the strategy, actively engaged in the reproductive tract micro-ecological cause, to achieve leap- Society to contribute.